Be the Maestro of
Cooking with SAKE
SAKE provides end-to-end solutions, fully packed with Modular Consulting, Designing, Manufacturing and Kitchen Layout to support you in bringing out the best cooking experience.
Kitchen equipments is fabricated with High Quality Food Grade Materials enabling hygiene cooking every time.
View More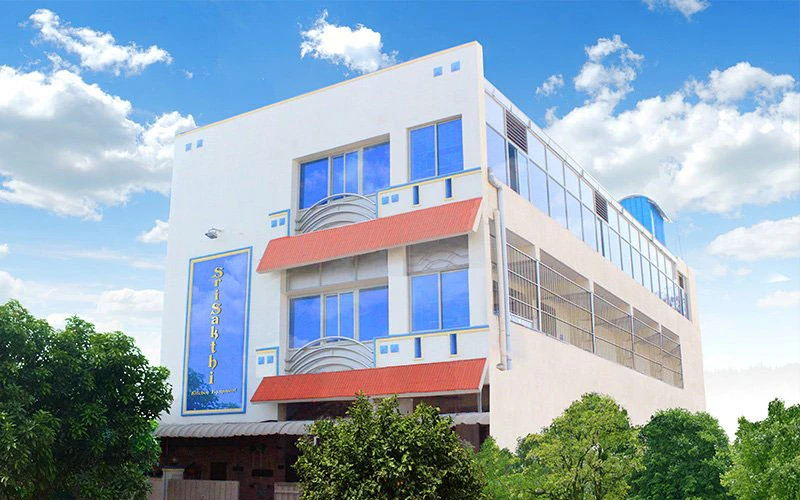 Highest quality
stainless steel solutions
Our range of products available for your kitchen
VIEW ALL PRODUCTS
Kitchen Equipment
Designed for YOU
Pick and Fulfill your Needs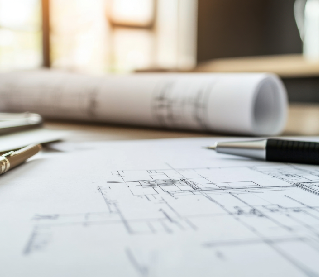 Design & Build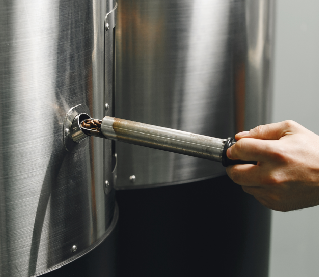 Corrective Service & Replacement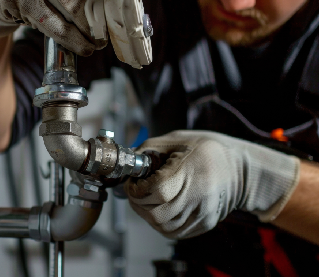 Supply & Install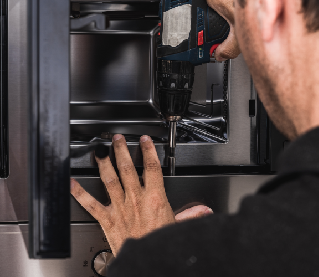 Preventive Maintenance Service
Our Support, With a team of experts, We support you from installing your
Kitchen Equipment to After sales services. SAKE is known for its excellence in delivering high end solutions.
SAKE's professional approach satisfies every customer.
We make every project a 'Success'. We built your Kitchen with an outstanding design and plan matching your kitchen space. SAKE takes your Kitchen to the next level and outperforms to help you get the best out of it.
Here are some of the glimpses of our recent project executions. Explore to know more
0
Self
Engineered Products
Devotional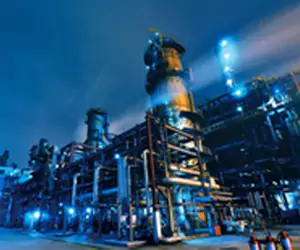 Industrials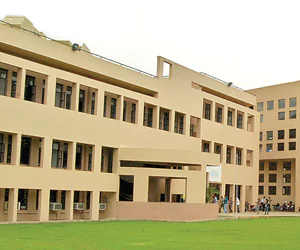 Educational Institutions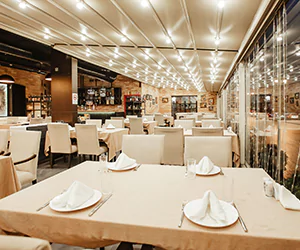 Restaurants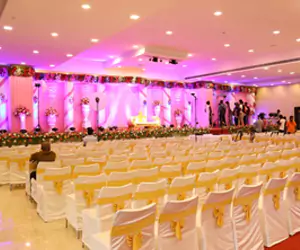 Marriage Halls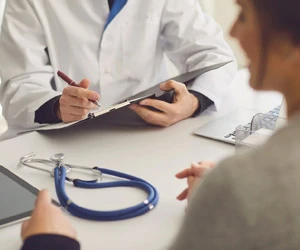 Hospitals & Medicals
Tell Us What Are You Looking For?
We are always happy to answer any questions!
Just fill in the form and we will get back to you