31 Years Experience Across Manufacturing Kitchen Equipment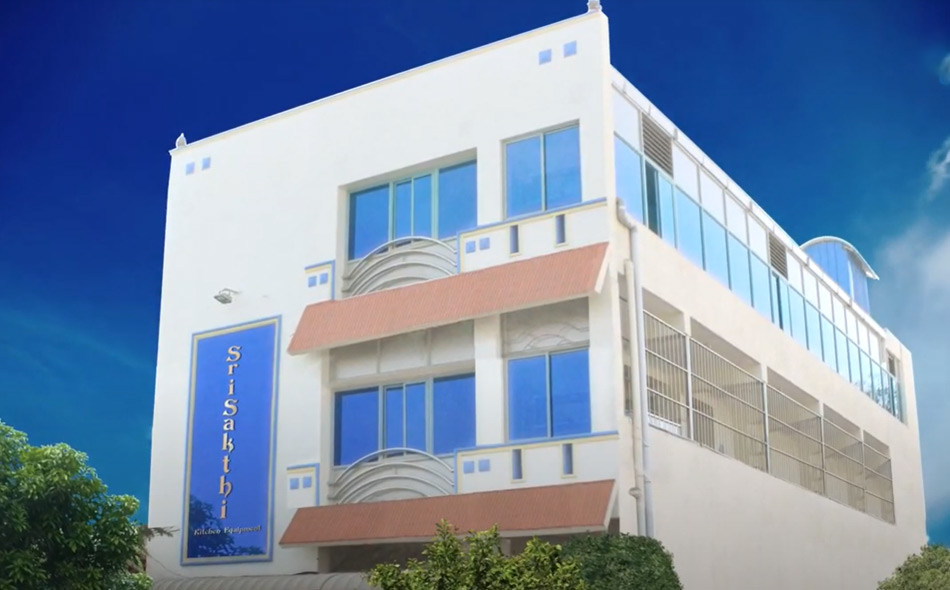 Sri Sakthi Kitchen Equipment
Sri Sakthi Kitchen Equipment (SAKE) is one of the most trusted manufacturers of Kitchen Equipment since 1990. SAKE evolved with the revolution of Kitchen Equipment retaining its traditional value and customer trust in the market for its contribution with various products. The kitchen equipment products from SAKE are designed and manufactured to comply with the ultimate goal of Traditional Cooking Equipment Engineered.
Respected Dr S. Murugesan laid a strong foundation and he has been the sole reason for our company's enormous success and growth. With the guidance from our Proprietor, SAKE team has proven its competency with its High Quality kitchen equipment products. We follow strict norms and regulations to deliver the best quality products to the customers.
Read More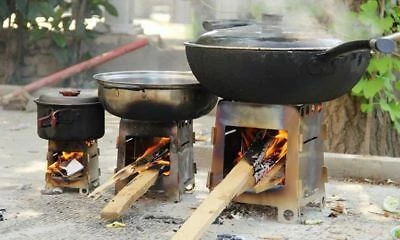 Traditional Cooking Equipments Engineered
Commercial Kitchen Equipment is designed to retain the traditional flavours of cooking throughout the process. Materials used in product manufacturing enables a traditional cooking style every time.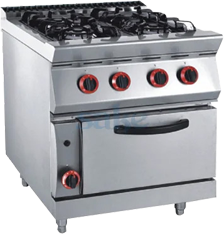 FOUNDER
Dr S. Murugesan
PROPRIETOR
SRI SAKTHI Kitchen Equipments is one of the leading kitchen equipment manufacturers in south India renowned for providing quality commercial kitchen equipments. An epitome of quality, precision and perfection, Sri Sakthi is a professionally managed company by strong team members. Company Pioneered by Dr S. Murugesan B.Com. We are driven by an unrelenting desire to excel and have experience and expertise spanning over two decades.
Sri Sakthi is now a trustable, multi-product company manufacturing commercial kitchen equipments and supplying throughout India.
Read More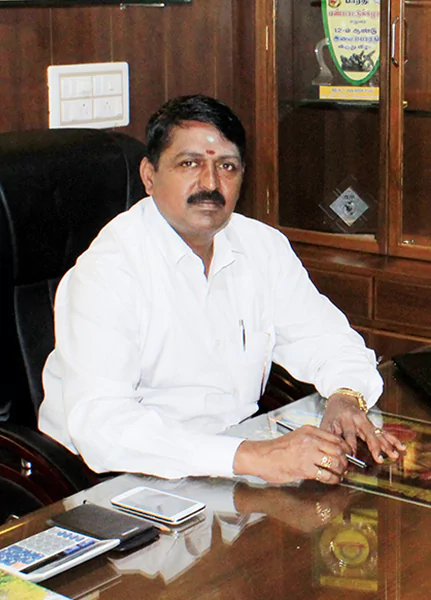 Our Vision
Creating an evolution in the Kitchen Equipment industry through New Product Development at World Class Self Engineered Products.
Our Mission
Upgradation of Infrastructure with advanced manufacturing solutions to produce high-quality self-engineered products.
Milestones
1991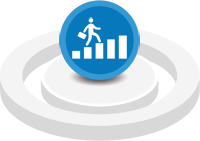 The career and industrial journey started with a great passion and mission.
Birth of Sri Sakthi Kitchen Equipment Founded by Our Proprietor
Dr S Murugesan.
2001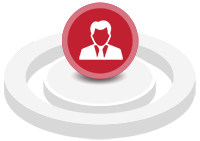 2011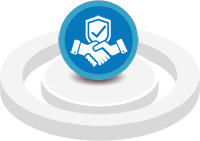 Rooted our brand's presence in the market with a trusted customer base, modern infrastructure and good human resources.
Became the Top Rated Kitchen Equipment Manufacturer and the most reliable distributor of multiple international brands.
2021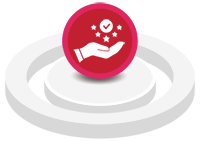 2022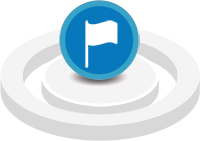 Launched our flagship brand SAKE in the market.
---
Quality Assurance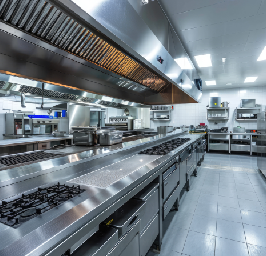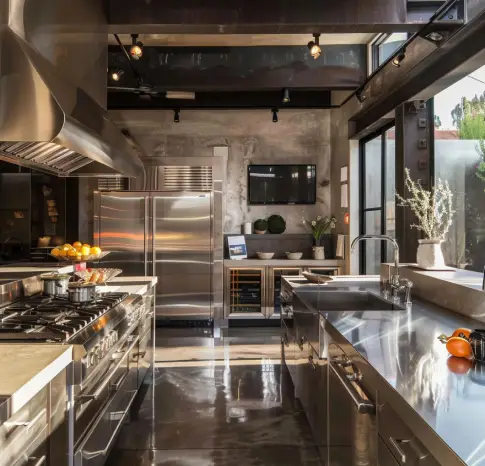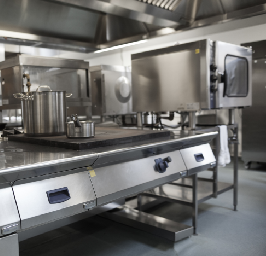 The kitchen equipment from SAKE is manufactured using Stainless Steel 304 food-grade materials.
High-quality stainless steel is used as the base material for manufacturing kitchen products.
We make sure every product is screened at various quality checks before delivering. Our Quality Assurance is the reason behind our success as a Brand and Product.
Why Choose Us

User Friendly
Kitchen Equipment is designed for enhanced cooking and easy handling throughout the cooking process

Tailor-Made Solutions
SAKE specializes in delivering the best possible customized solutions for various customer requirements

After Sales Services
We build a strong relationship with customers through the best services made available to address their queries in a short time.

Support
SAKE strive to satisfy every customer with our team of experts to support and suggest the best suitable solution.
Awards & Recognition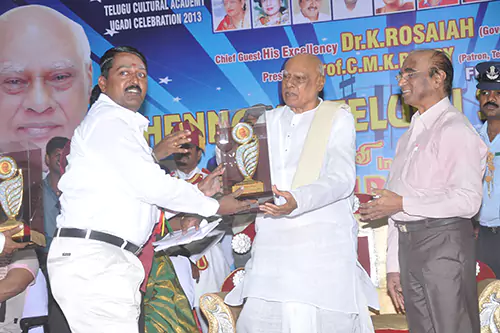 Excellency Award for Industrial Service as a Leading Kitchen Equipment Manufacturer Presented by Dr. K. Roasiah Former Governor of Tamil Nadu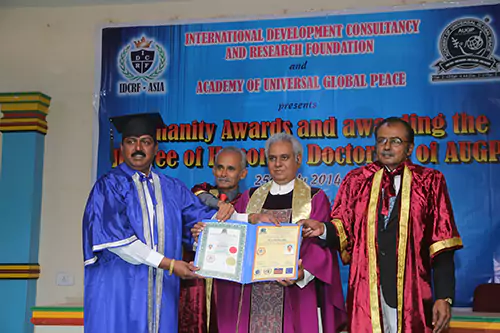 Doctorate in Humanity for Social Services Presented to our Proprietor Dr. S. Murugesan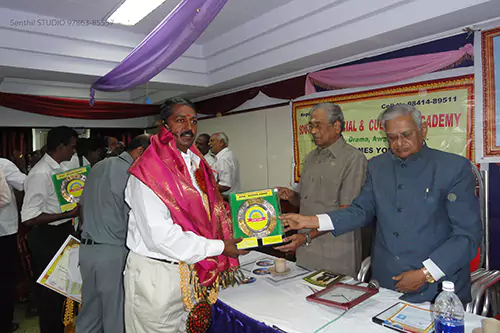 South India Social & Cultural Academy Presents Seva Rathna Award for the Industrial Services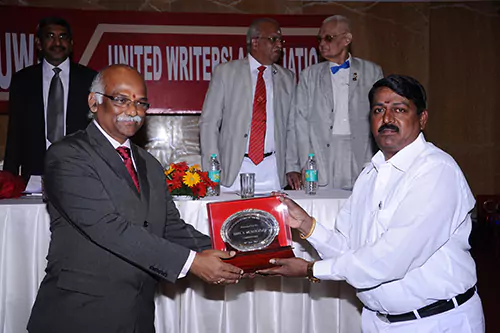 UWA Effulgent Star of the Decade Award for the industrial service Presented by Sri R. Gandhi, Deputy Governor Reserve Bank of India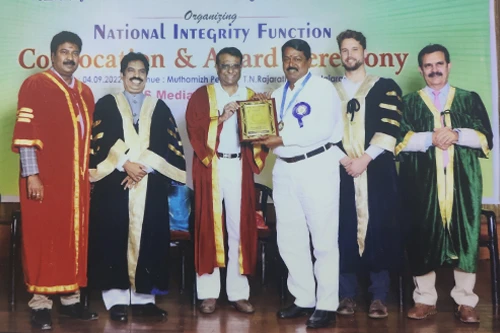 National Integrity Cultural Academy & The Perks Magazine Proudly Presents Global Star Award Awarded to Mr. S. Murugesan Proprietor Sri Sakthi Kitchen Equipment
Infrastructure
With the best infrastructure, SAKE products are manufactured using advanced machinery. Our employees are provided with the industrial standard training to handle the machinery in the best possible way to deliver the end product at the best quality. SAKE has created a change in the kitchen equipment segment with the installation and practice of the newer advancements to solve the prevailing and forthcoming bottlenecks in the production process.
Logo Explanation
With a team of experts, we came up with a logo representing our core
purpose of SAKE.
The object in the centre of the logo represents the Cut Edge Design of the kitchen equipment, we manufacture and deliver to the customers with a Perfect product finish.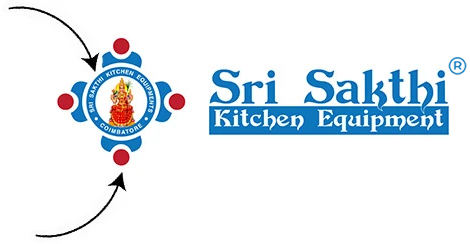 Four supports in the logo represents CUSTOMER using our products to satisfy their different cooking requirements.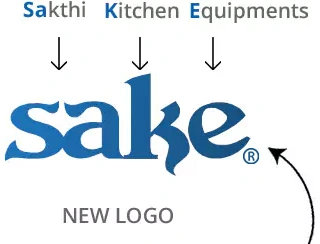 Sri Sakthi Kitchen Equipment was incorporated in the year 2000. As the company is stepping into the 3rd decade, products are launched under the brand "SAKE".
Our Logo's are Registered (®)